---
On Page SEO
On page SEO
Engmine Corp works on your website On Site and Off Site SEO to make it search engine friendly. A SEO friendly website means, search engines crawl it easily and website get target oriented customers on your website. In regards to SEO " On Page SEO" is a series of terms and codes that are used in webpage to make it search engine friendly and these changes helps search engines better crawl and read the particular webpage on which the operations are done.
On page SEO is an essential part of participle of website after the website is developed. Online marketing of web pages is now becoming more competitive than ever before. As advancement in technology is going on this world is changing its way of doing work. "On page SEO" also called "On Site SEO" is becoming very important because it ultimately contribute about 40% in you online website ranking.
They good point about "On Page SEO" is that it is totally in the control of your webmaster or yourself. It can be done more efficiently and effectively as you control it. Sometimes you need an "On Site SEO" consultant who can better assist you about changes in the coding and several more important things which should be required to change on your website. Click Here to talk to an "On Site SEO" consultant for your website complete "SEO Services"
On Page SEO includes the following:
Keywords

( need to be optimized )
Webpage URL name should be selected carefully depending upon your business category and optimization keywords.
Headings, meta descriptions etc. ( Describing and detailing about the business and services provided)
proper keyword density and location
Title tags for your images
Formatting title and description according to category business fall in.
Company logo and graphics in SEO friendly languages such as Joomala and WordPress.

No broken or damaged links
Outbound links to should be good in number and for good PR websites.
Pages should include the basic layouts and information such as About Us, Contact Us etc.)
Complete site map to main and sub pages.
To know more about On Page SEO & OFF page SEO Click Here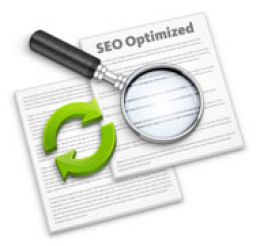 happy wheel
---